About David
Bergquist Masonry is led by founder David Bergquist, an expert mason with over 35 years of hands-on experience. His passion is for the restoration and repair of old brick and stone structures.
Superior Quality
Bergquist Masonry believes that a quality job begins with quality people.  David employs highly-trained full-time tradespeople.  His team strives to provide the highest quality of work along with professional, reliable service, making customers exceptionally pleased on each and every job.
Areas Served
Bergquist Masonry is proud to serve the residential, commercial, and municipal communities throughout New England and beyond.
We frequently work on projects in Concord, Lexington,  Nantucket, Cambridge and other historical towns where we are known for our expertise in masonry restoration.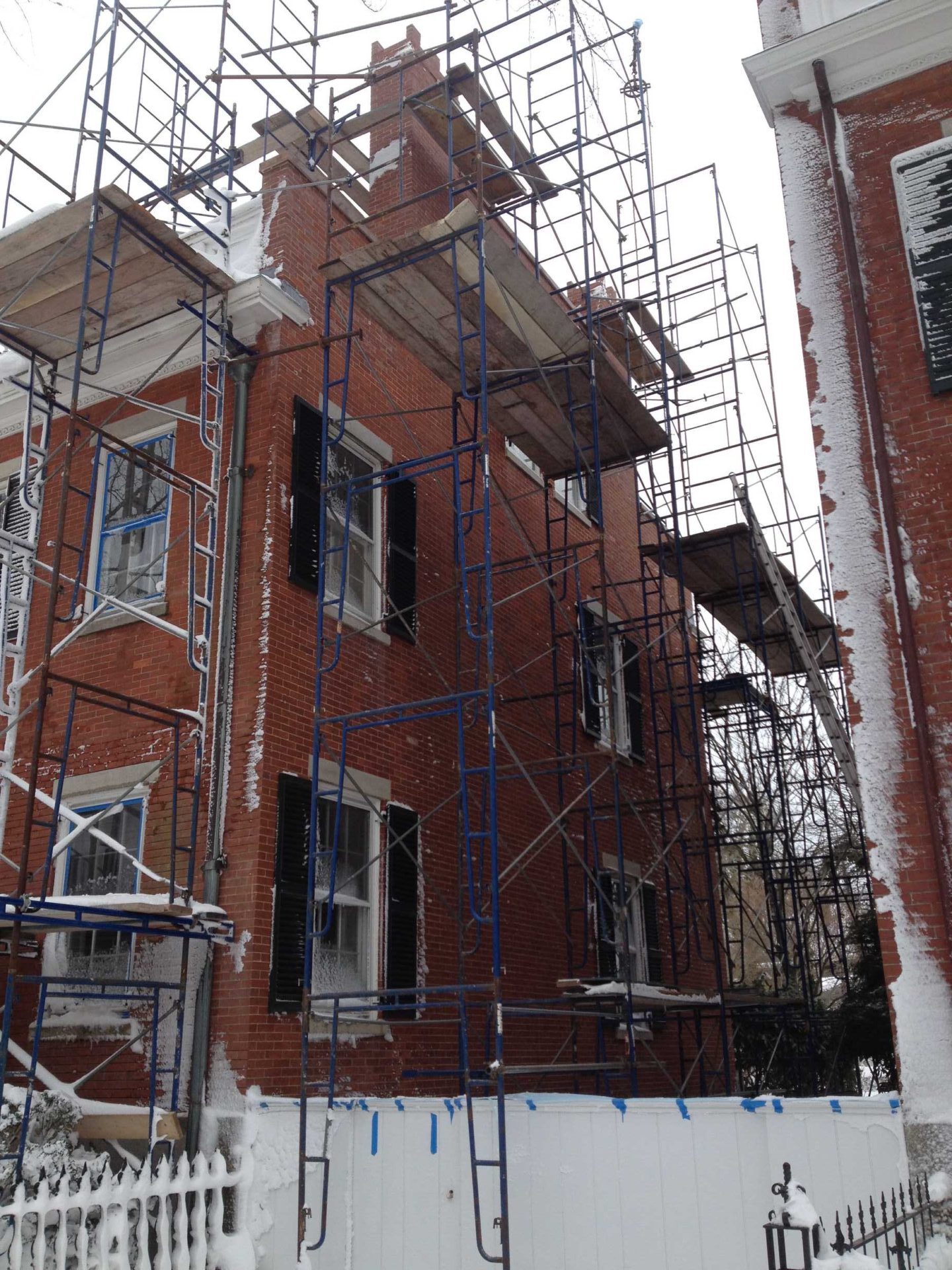 David has completed six projects for us. Encompassing brick, fieldstone, split fieldstone and aged granite. Dave has covered the spectrum of magnificent outdoor fireplaces to walkways of red brick that fifteen years later look like glass with no settlement to the naked eye and indoor fireplaces of aged antique granite requiring cranes to set into place. Genuinely an old world craftsman.
Jeff Bursaw - Bursaw Gas & Oil Inc.